I'm so glad you're here and I can't wait to tell you about Candy Coated Recipes.
This exciting new site is the destination for information and fun ideas on all things melting chocolate!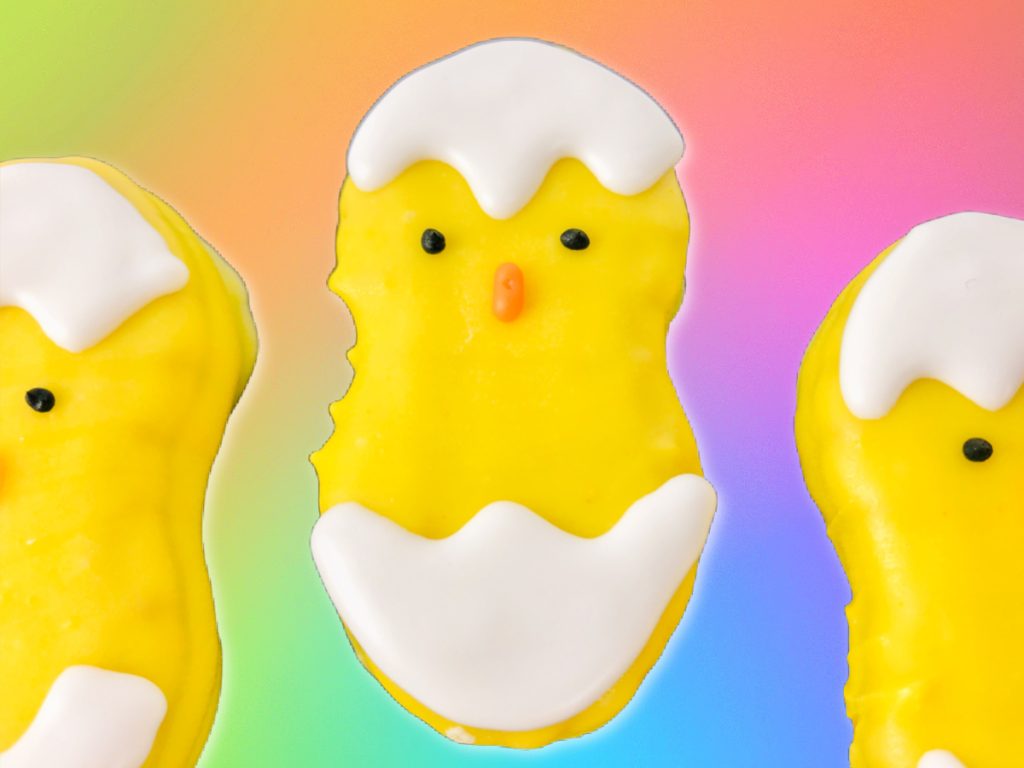 My name is Andrea and as the owner of the family food blog, Justisafourletterword.com, I decided to start Candy Coated Recipes as a way to dig deeper into the fun side of baking and candy making.
I have a deep love of cute food and with all the fun options for creating delicious treats these days, it's so fun to be in the kitchen!
Whether you are here for tips on using melting chocolate, ideas for holiday treats, or new ways to use candy wafers, this is your one stop shop!
Enjoy and stay tuned for more fun!
Email inquiries to [email protected]